Lets Ride!!!!

By Reservation Only!!
You must have a reservation before coming out to the property. Thank you!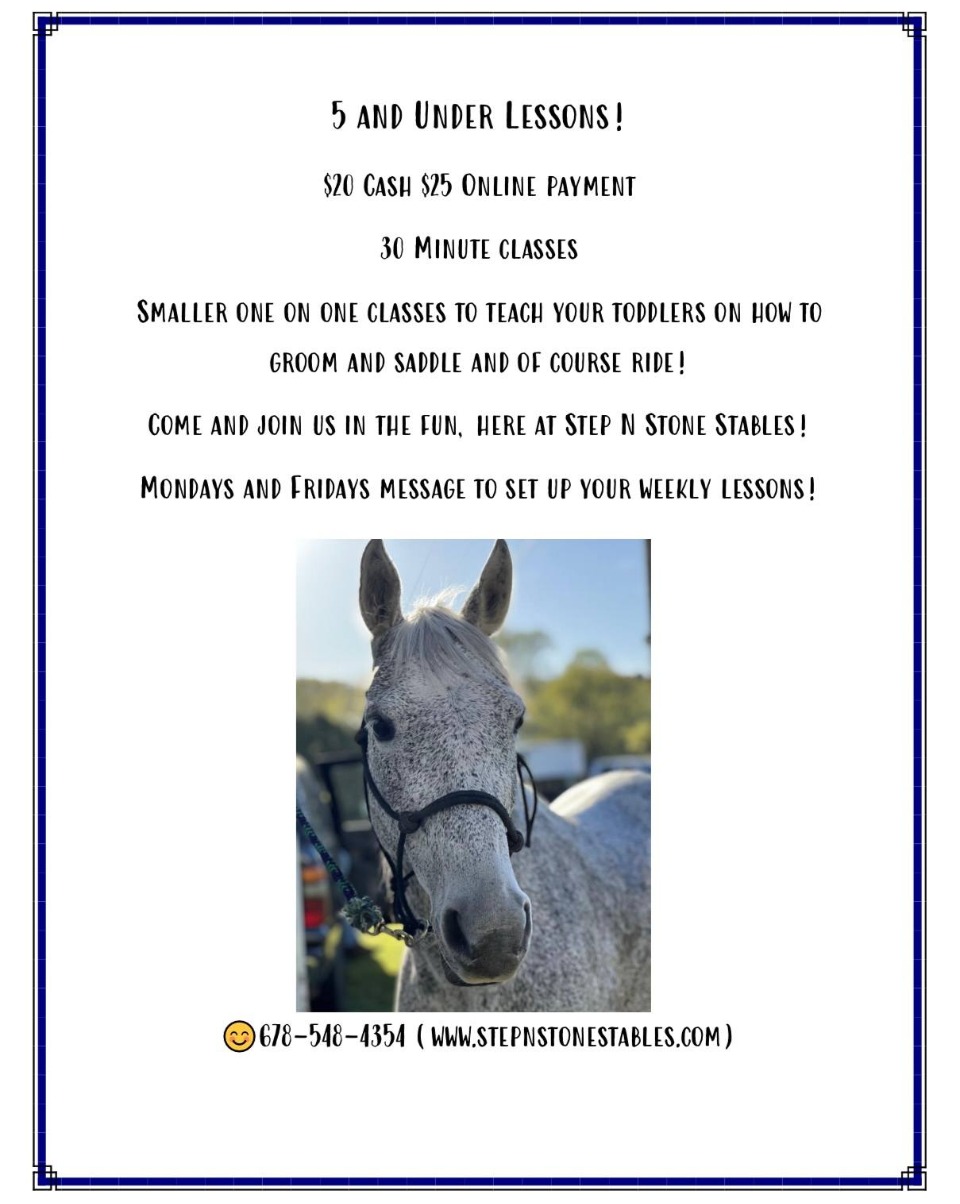 Lessons
All ages welcome!! We have different types of lessons for all ages. If your just wanting to come ride and have fun we have our fun classes for $40 for the hour. There are other pre-paid options for lower prices. These classes teach you all the basics of saddling and unsaddling a horse and basic western riding. All the safety you need to know and more. We have a great time and have fun! Our group classes are for ages 6 and up adults included. Children 5 and under are one on one lessons for $20 for 30 minutes.
Camps
Time for some camps!!! All our camps help pay for all the horses shots and coggins, teeth floating, ultra sounds and more. During camp we will be learning more about different types of riding including barrels and english. We always have a farm day to learn a little bit about each animal on the farm. You get to milk to cows, feed all the animals and collect eggs. Sometimes we will bottle feed cows and there always kittens and bunnies to play with. Camp will be every day Monday- Friday(Times pending on camp) or a 3 day camp Monday-Wednesday. There is a $100 hold to hold your spot. The total cost is $200-$300 each child. Come join us for some awesome fun and learning!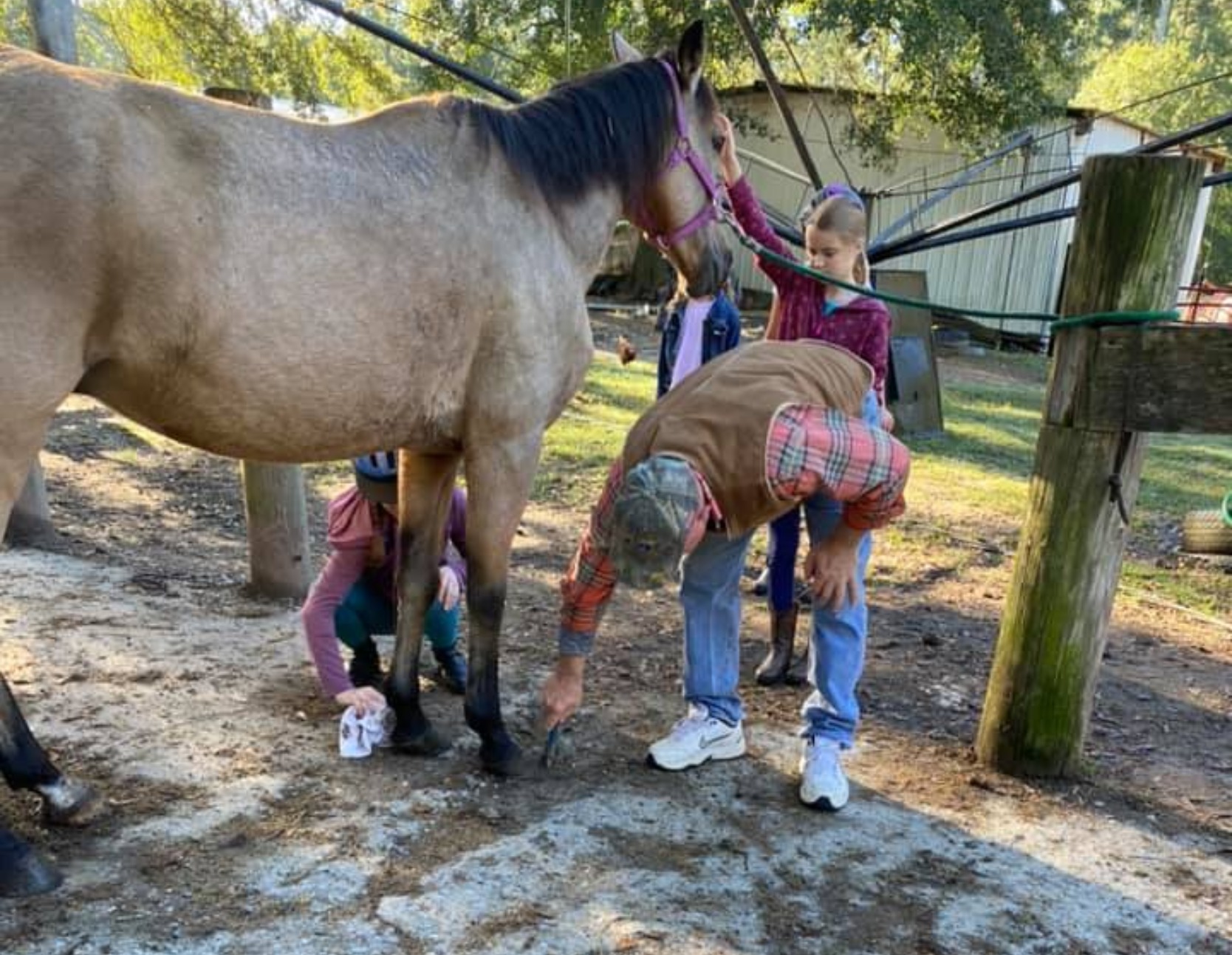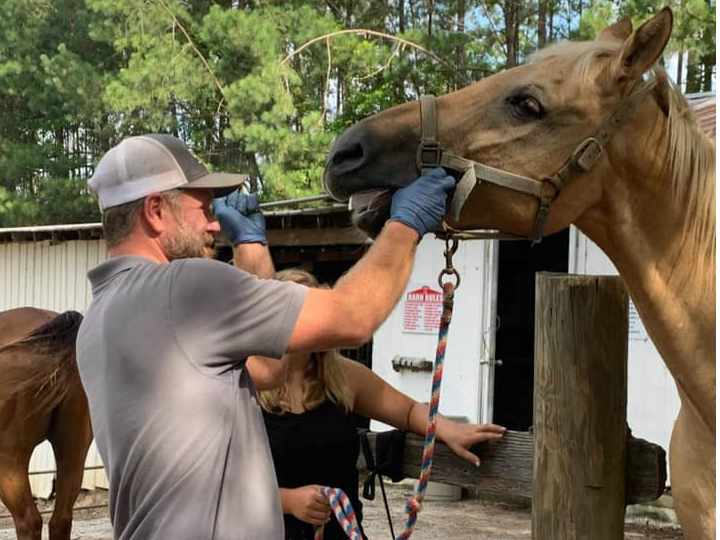 Clinics
Shots, Coggins, Feet, Teeth, eyes, ultra sounds and more. Shearing goats and alpacas, castrating cows and more. These clinics are not just about learning how to ride but everything you need to learn about horses. Have you ever seen an ultra sound on a horse? How about floating the teeth?? Exactly! Unlike most facilities, here you will learn more about the horses anatomy in addition to western riding. The cost is $60-$80. Pack a lunch. Times vary.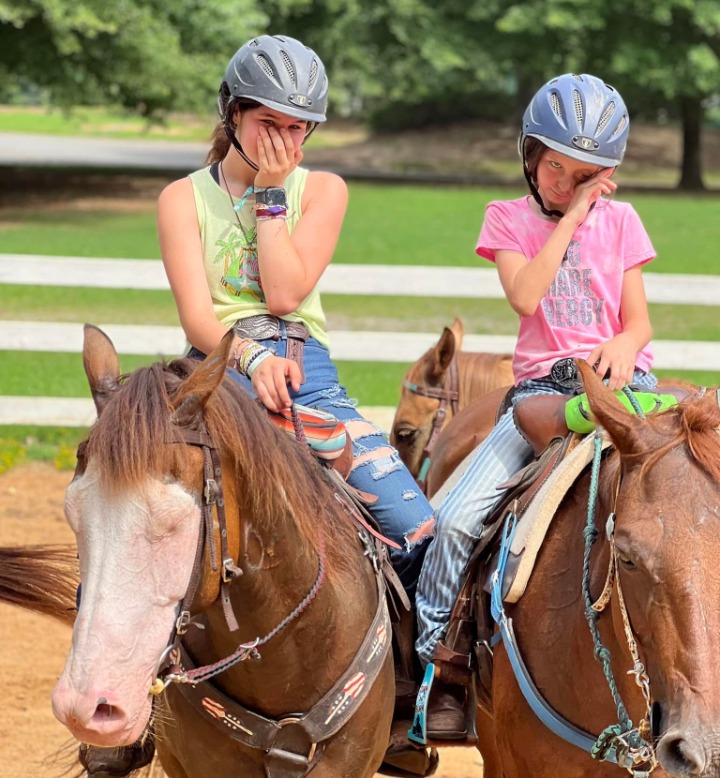 Leasing
We offer 3 different leasing programs.....
Day Lease-$50 each. We will grab you a horse that will fit your experience and help you saddle and then go have fun. You ride as long as you and your horse like, here on our property in our arena up front.
$150 a month. This is where you may choose 1 day a week to ride.
$250 a month is where you can ride 2 times a week. You can also join our barrel team at no extra cost with a yearly contract. (Limited Availability)
None of the above leases come with contracts except for the barrel team that will go till the end of the physical year. If you start in the middle of the year it still goes till the end of December. This is because I have matched you with a horse for you to show through out the year and have dedicated that horse to you only. Every horse needs a rider and I do all I can to pair everyone up with the right horse. As you grow you will change horses as your experience level increases.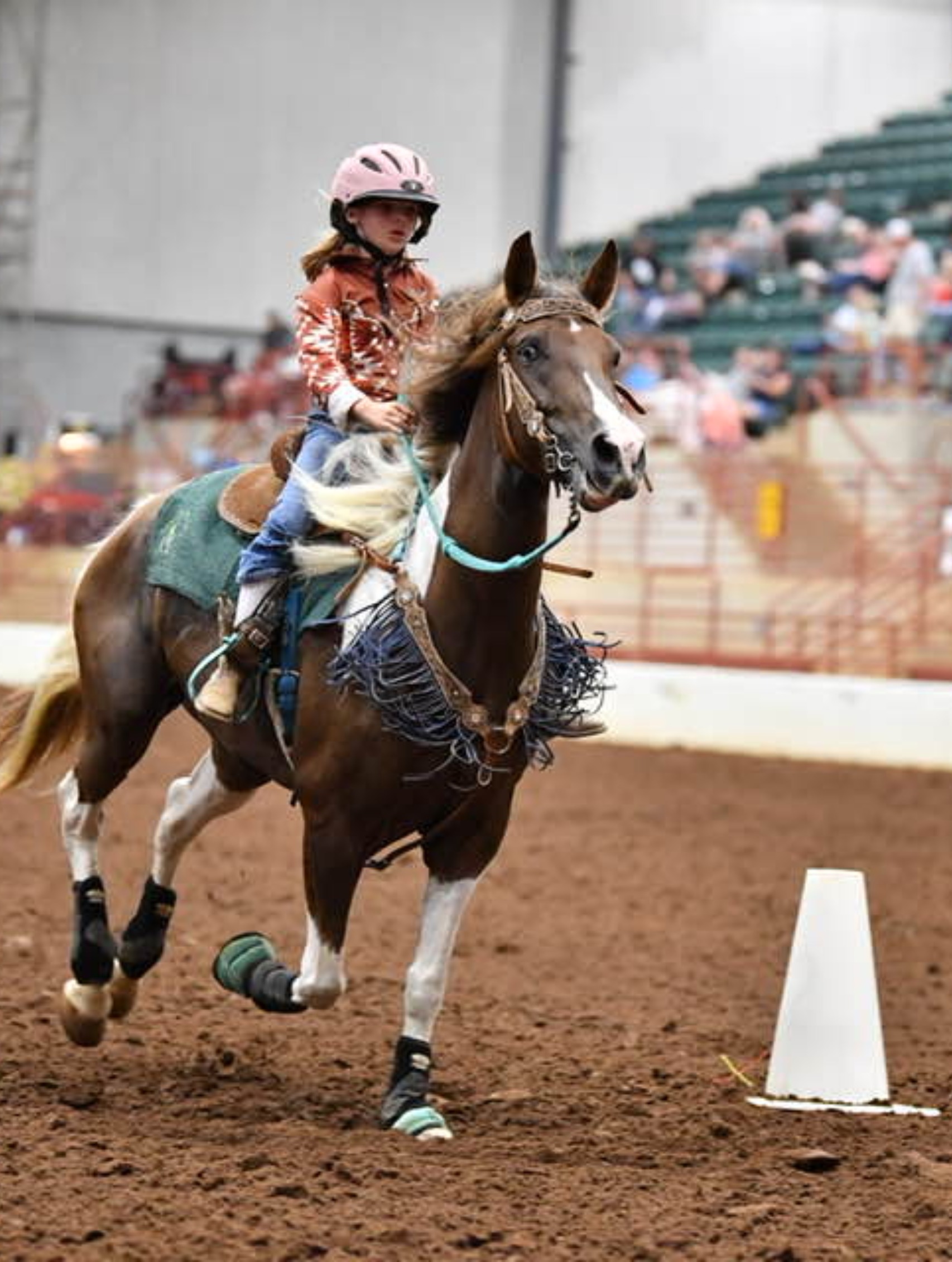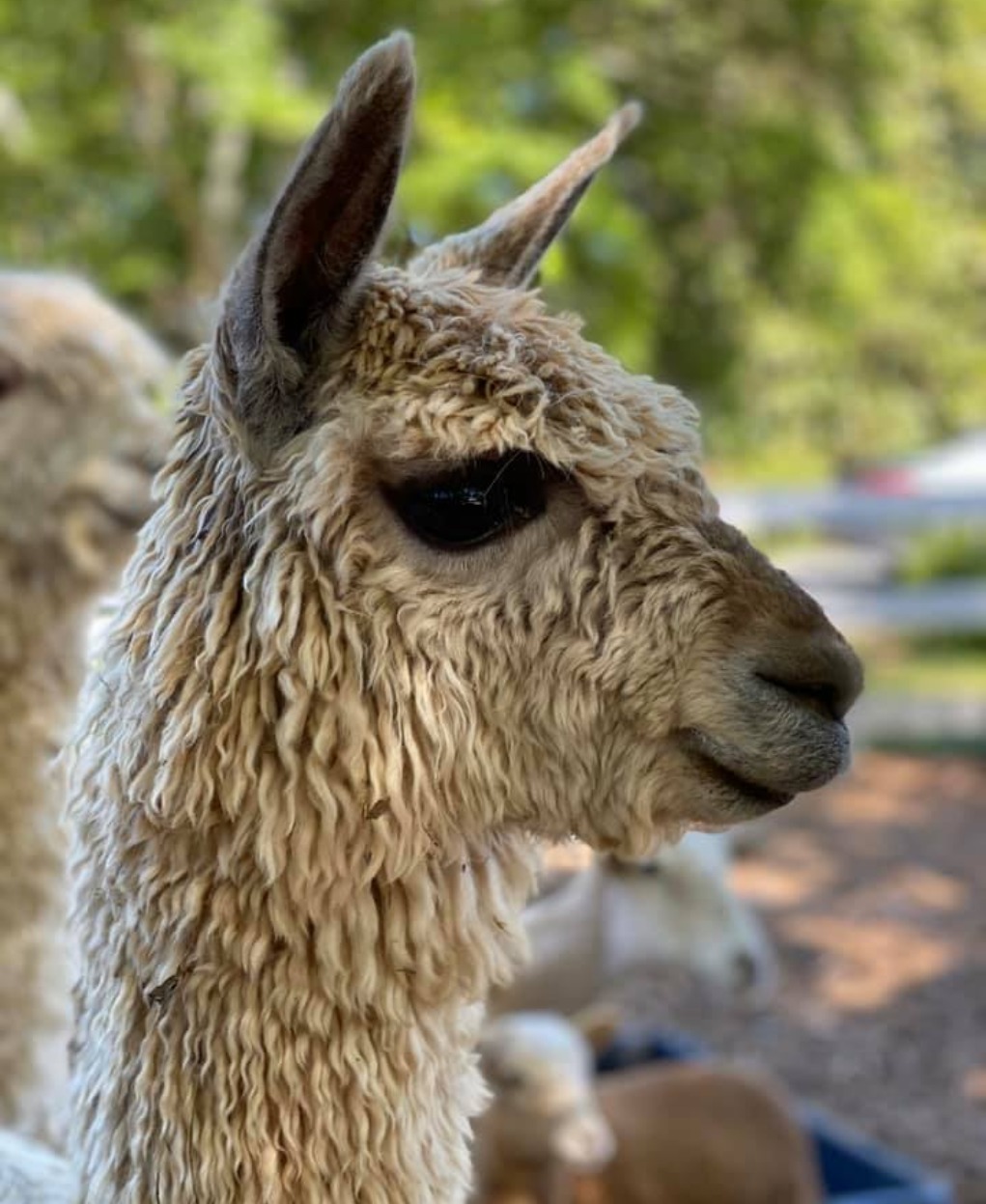 Mini Petting Zoo & Birthday Parties
We have a small petting zoo on our farm. At this time we have goats, alpacas, mini horse, pot belly pig, chickens and rabbits .
Party Pricing
1 horse and petting zoo $250.00 2 hour
2 horses and petting zoo $300.00 2 hour
Additional horse $50(Per Hour)
Additional Hour $50

You are welcome to set up food, crafts, games and more. Please just let me know when registering. The amount of people determines how many horse you need. We suggest 10 people to each horse max. This allows everyone to ride and have fun.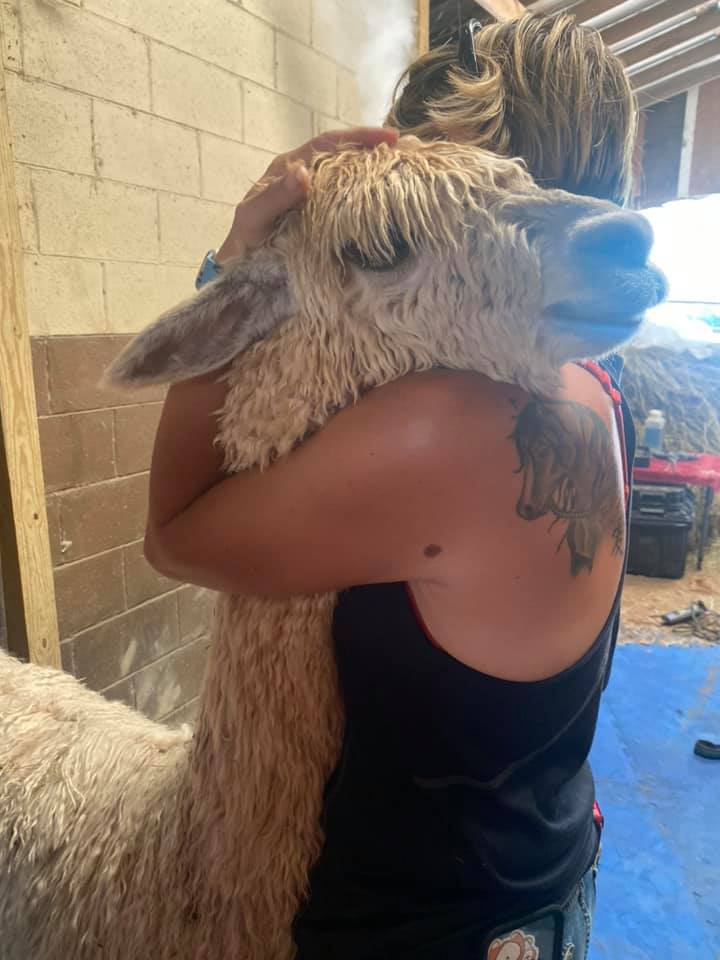 Slip N Slide Days!
During the summer we do certain days once a week to come slide at the farm, enjoy the petting zoo and also ride horses. We also rent out our slide for the weekend for $200. There is a set up and delivery charge for $50 and pending on distance the delivery charge. You can also add the slide to any party package for $100 for 1 hour.