Zoey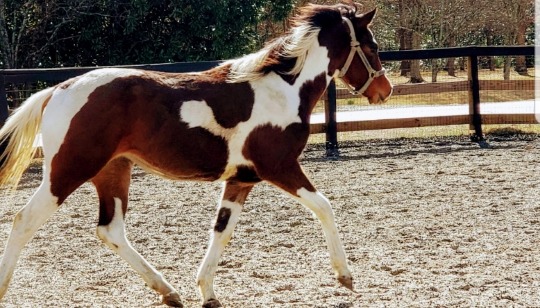 Zoey ON HOLD
$1500.00
Zoey is a very beautiful paint filly. She was suppose to be registered race horse but papers were never sent in. She is easy going and ready to be trained in any direction. Coming 3 years old in the spring and already started. 15 hands
Chrome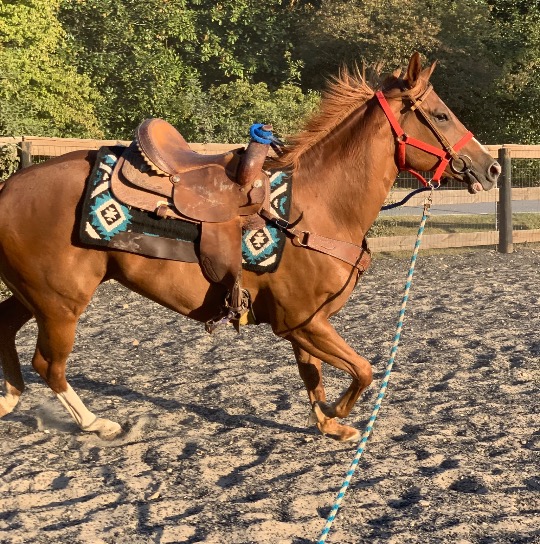 Chrome
$6000.00
Chrome is a 2 year old Filly with amazing blood lines. She is for sale at this time and being train on the barrels but if not sold she will then be put on the track next year. She is a late baby so she was not ran on the track this year but track ready.
Quest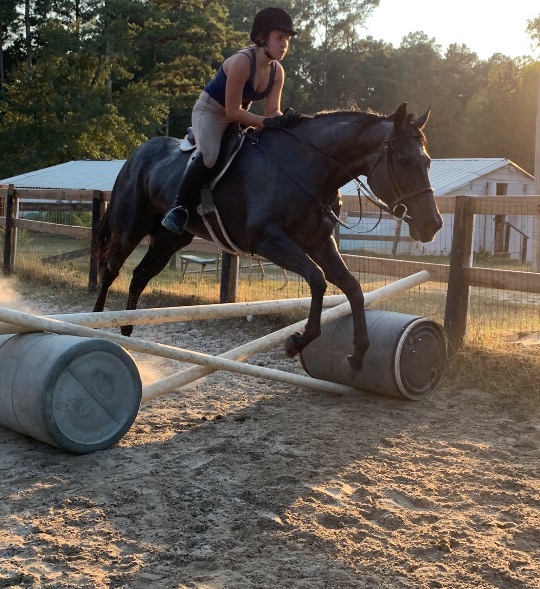 Quest
$6000.00
Quest is a 2 year old off the track. She is being trained as a jumper at this time but can go any direction. Amazing blood lines! No injuries or issues. Ready to go in any direction!
Domino
Domino
$800.00
Domino is a very beautiful paint Gelding. He is easy going, easy to catch, stays fat on air. He is about 14'2 hands but very stout. He can handle an adult or kid rider. He is a follower pony. Take him on the trails and he will follow the group anywhere. He will not lead at anytime. He will kick his back legs out if you push him hard as an adult rider. He drops his head a comfortable low and keeps going. W/T/C and run! $800 FIRM
Rex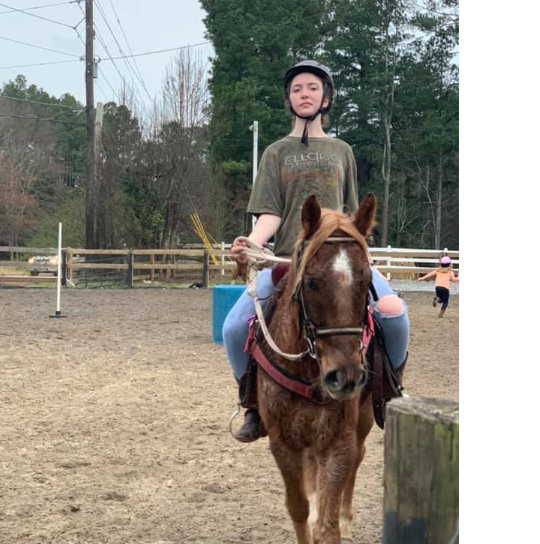 Rex ***SOLD***
$1000.00
Rex is a beautiful cross bred gelding. He has been there done that all over Alabama, Tennessee and Georgia. He has been started on the barrel pattern for fun. He is just under 15 hands.
Bubbles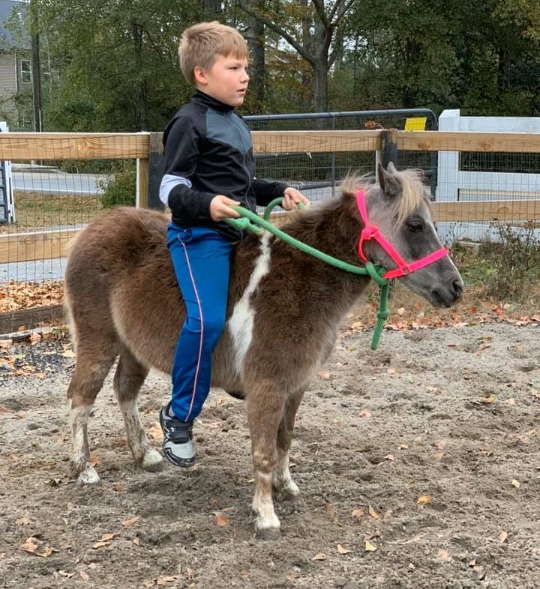 Bubbles ***SOLD***
$600.00
Bubbles is about 3/4 years old. She rides good with or without a saddle with or without a bridle. She needs a lot of ground work and love as she is a bugger and acts like she is going kick but never has.
All horses that are for sale come with a bill of sale. All information I know about my horses will be given to you. I do not hide anything. My main concern is to get both horse and rider the best for them at this time in there lives. All my horses are wormed and vet comes out 2-3 times a year for checks, rabies and coggins.