Gabriel (AKA GABE)
Meet Gabe!! Gabe is one of our top lesson horses. Gabe is a registered buckskin gelding. He is 10 years old and as you can see he has never missed a meal LOL!
Semi
This is Semi! Can you tell why we named him Semi? Yep! He is a big 16 hands, paint, 12 year old Gelding. Semi is more for the advance beginner rider only because he is so big.
Dexter
Now, this is our absolute favorite gelding. He is a 13 year old Arabian/Quarter horse gelding. This boy knows how to do it all and loves his job.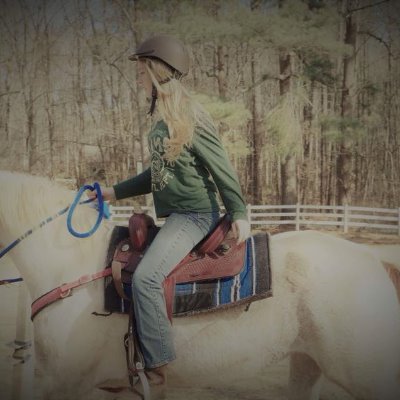 Demi
This little/big girl is Demi. Demi is 12 years old. This is our big jumper. She is a Pasofino cross, paint and absolutely amazing. She is for the advance rider, as she has lots of power.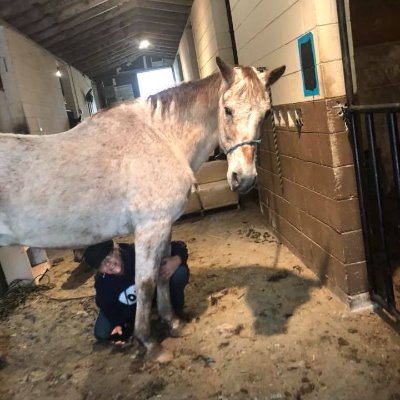 Chief
Chief is one of our top dog boys. No matter what shape or size Chief will carry you. Mr. Chief is a draft cross that loves his job.
Tars
Black as tar but sweet as honey. Tars loves the little ones but also loves to take off and run with the experienced riders. He will dance and answer yes or no. Just ask him!
Ringo
What did the Ringo say? Ringo is for the experienced riders only. This boy will spin on a dime and take off and run. But you got to know what does the Ringo say!
Marley
Marley is a TWH cross. He doesn't exactly gate but he is a smooth ride. You can stand on him, crawl under him, just about anything. This boy loves attention of all kinds.

Maria
Whoops! She's not just fat, she's pregnant. This little girls has got spunk and attitude. Please notice all the other horses are geldings, and there is a reason for that.......spunk and attitude!
Clifford
Old man Cliff has seen it all. He's gone from team roping, cattle herding, barrel racing, to riding lesson and a spoiled life on the farm.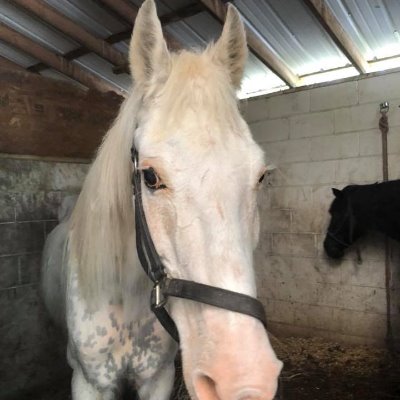 Lightning
Lightning is our newest rescue. He has a kind soul and a loving heart.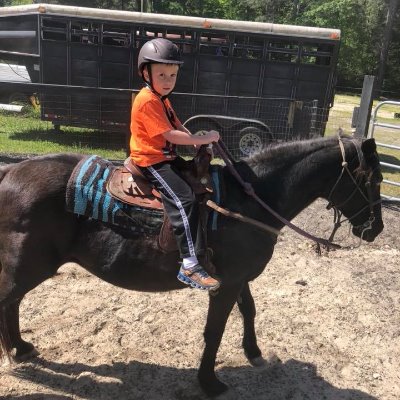 Ebony
Don't let this girl make you think she is disabled because she is far from it! As you can see in this photo this little boy got the ride of his life.
We will be adding more pictures and information on all our horse family members soon!!!