Puppies and More Puppies!!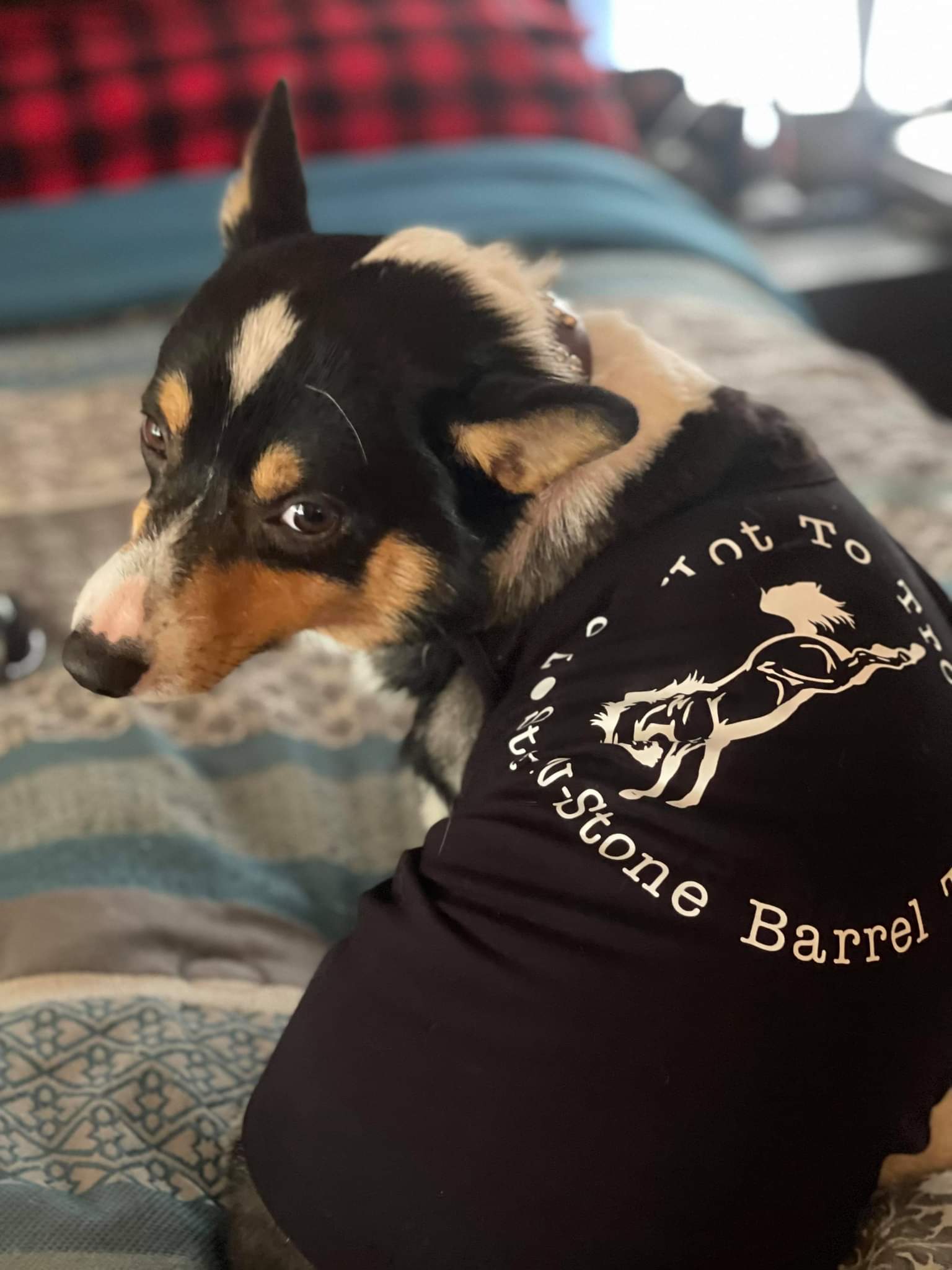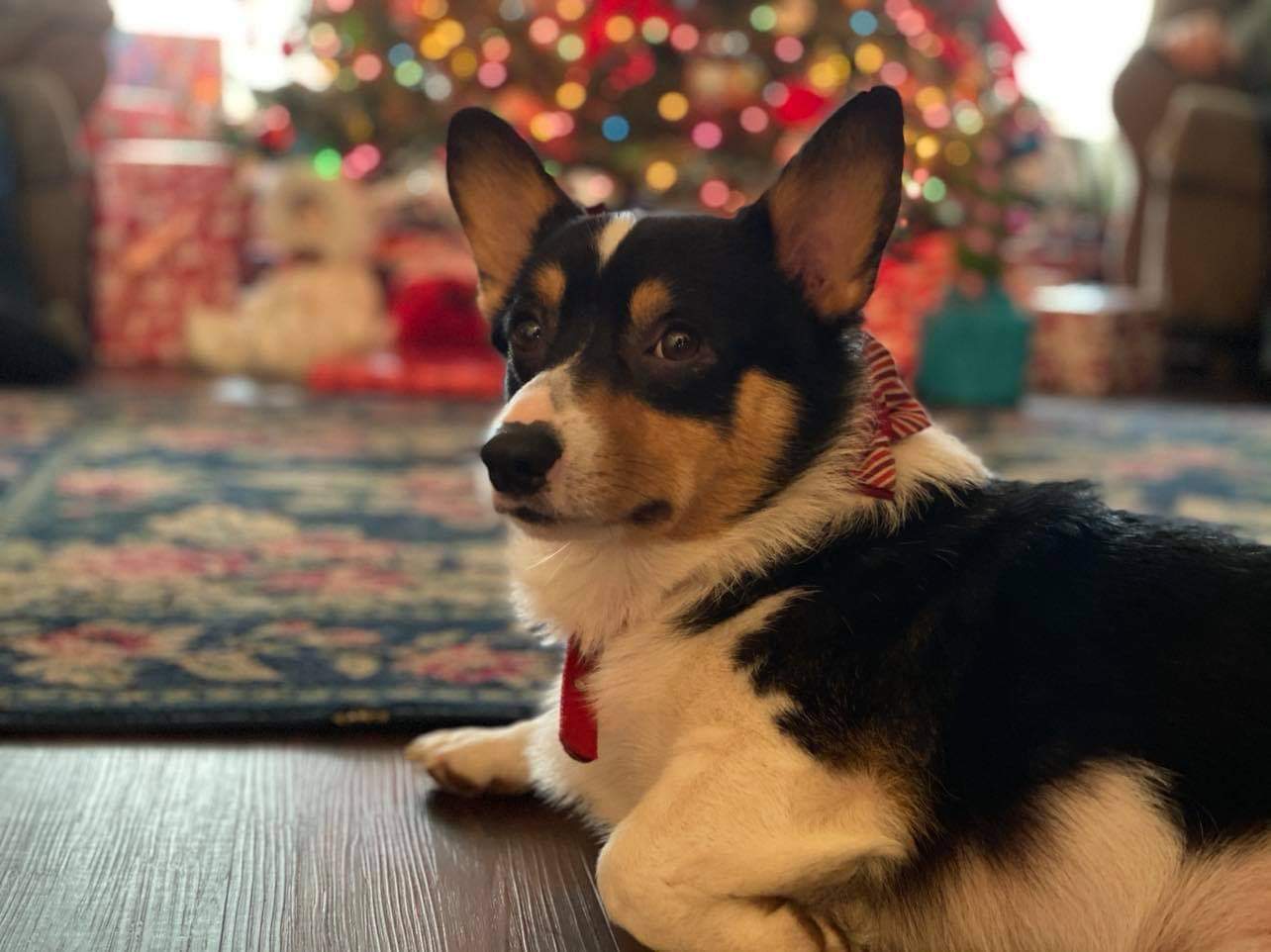 So many pictures we could share with you of all our puppies but here are just a few. We currently breed AKC Pemobroke Welsh Corgi's. All puppies are wormed every 2 weeks, tails are also docked. They will come with there first two shots and full AKC breeding rights. There is $500 non refundable hold on your choice of puppy. The remainder $1,000 is due when picked up.
All parents are healthy and run free on our farm and kenneled at night. All parents are working dogs on our farm. Parents are on flea and heart medication and up to date on all shots. DM Cleared on corgi parents but please note DM changes. We do not test our puppies exactly because of that. Our vet says its a silly test and waste of money as DM changes month to month year to year. Unless you constantly check you only know what the one testing was. Puppy pens are cleaned multiple times a day to where they are never sitting in poo. These babies are as healthy as can be.
What to expect when buying a puppy is not just the rehoming fee. You might decide to kennel train your puppy, so you will need to buy a kennel. That is around $30 and up. They are considered a medium size dog but I do suggest getting a cage that has a divider so you can make the cage smaller and bigger as they grow. When kennel training, they only need enough space to lay in otherwise they will go potty in there cage. If they potty then make the cage smaller and immediately remove all puppy mess and disinfect. We do not put much of anything in our kennels as corgi's are hot natured. My babies have AC in the summer and a blanket if wanted in the winter but small enough that they can move it if needed. They shed just about year around so plan to get a good vacuum and or dust mop. They can be pretty hyper if you have children so I do suggest teaching your kids to not play to hard with them as them LOVE to play and will play to rough at times. Number one rule in my book for any cattle dogs is to teach them sit and come and add a whistle with the come. There big ears can here a whistle from far away. Always teach them to stay with you as a puppy so they can be watched to not potty or chew. We always keep toys and bones around so we have never had a problem with chewing. The more they stay with you the more they protect you and your family. They have herding instinct naturally. My boy will follow me down my hall and I can feel his breath and mouth barley touching me like he is hearding me to and from the kitchen. Vet bills is next. Your puppy doesnt need anything else till about 6 months of age. If your going to breed your puppy you will want to get a full 5 panel generation certificate to keep on file and of course file your AKC papers that also give you different insurance options if needed. If you choose to go ahead and give them there rabies shots at 6 months or they can wait till they are a year old. If your going to fix your puppy it is best to do rabies shots at the same time. At 1 year of age they will get a round of shots and there rabies and worming.
Sorry if I have rambled on and on but I want my puppies to have the best furever home possible and I want to make sure there new owner is ready to raise a corgi puppy or a corgi cross. Give us a call or text to what is available. All puppies are sold at 6-8 weeks of age or older. We make sure they are healthy before we release them. We do not do a waiting list at this time. Add us on FB to see any updates. We normally list our puppies between 4 and 6 weeks of age. Thank you!
Pictures below are past pregnancy and all these puppies have been re homed. Next puppies available at the bottom of the page. Thank You!!!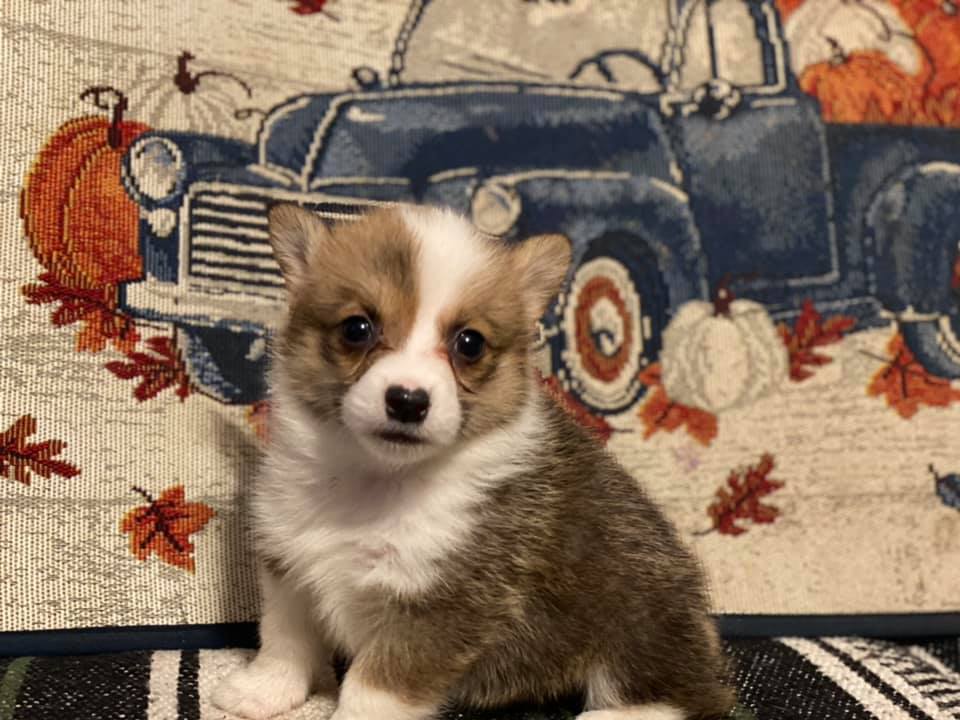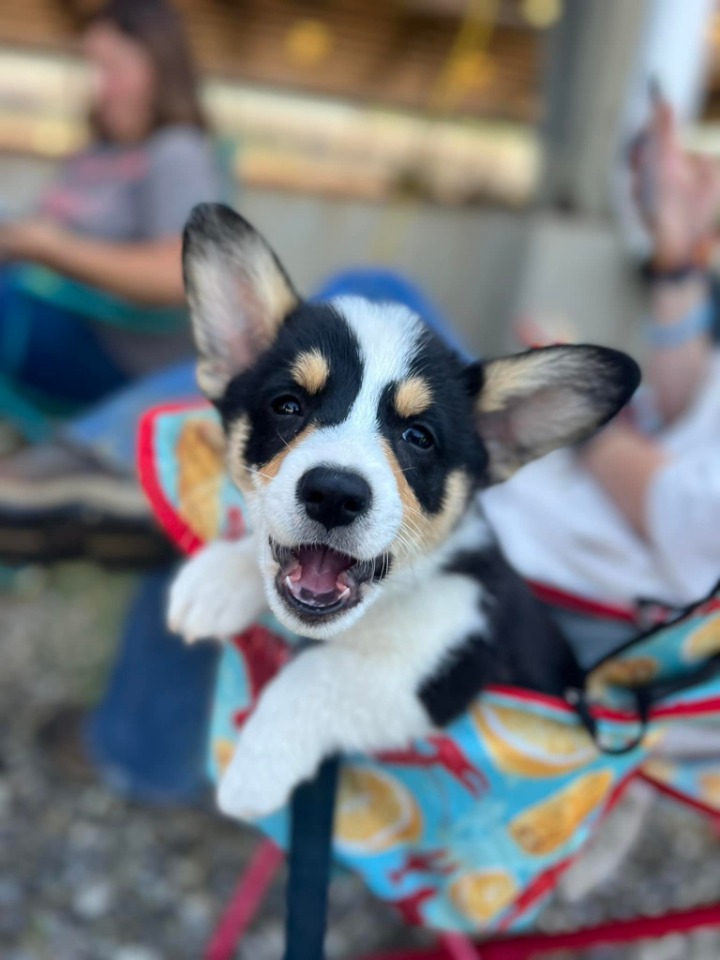 These are past litters. Please call for new puppy pictures. Thank you!